At Camp West, we pay homage to our Pacific Northwest roots and the lifestyle of "Camping" as a way of life. We bring that experience inside and offer a fun experience of Adult Camping with a menu geared towards the outdoors.
Smores at your table, Tackle boxes filled with Charcuterie, Artisan cheese, Almonds, olives and fruit preserves. We offer a variety of menu items from our Famous Camp West burgers, Cuban Sandwich with slow cooked pork, Smoked Steelhead, to other shareable plates for our Adult Campers.
Our signature drink menu offers a little for everyone from Classic cocktails to fun garnished cocktails with a twist. Our Whiskey selection is very well sourced and hard to find Bourbons that you may not see everyday.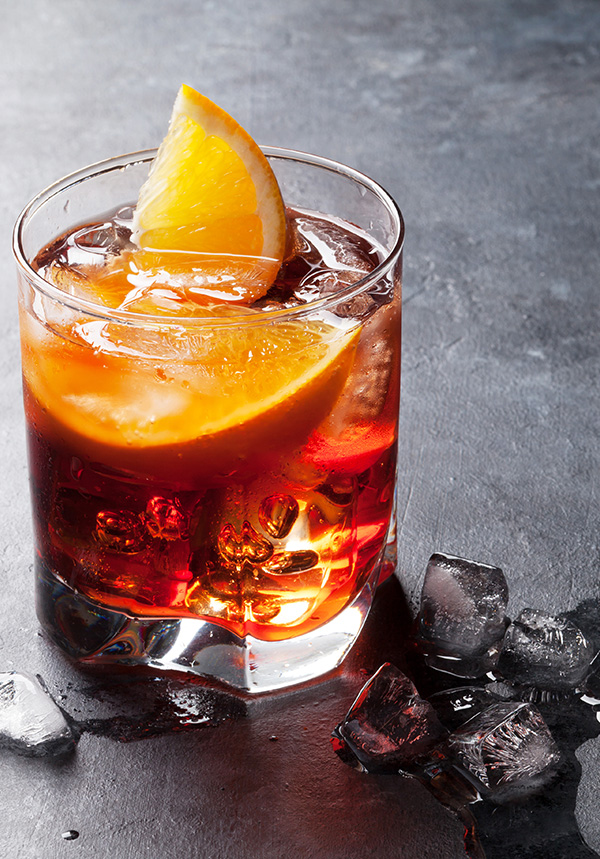 At Camp West we are taking the fun of the Glamping experience and trying to bring that experience to our guests in the beautiful and vibrant Alaskan Junction in West Seattle.